Serving our
Community since
_
Mon-Sat:
5am – 2:30pm
Sun: 6am – 2pm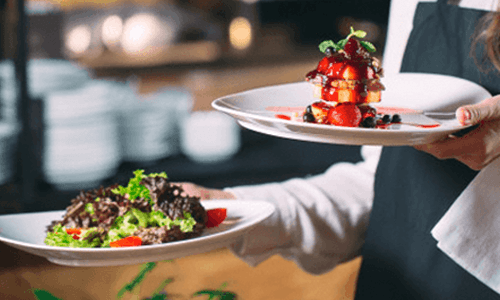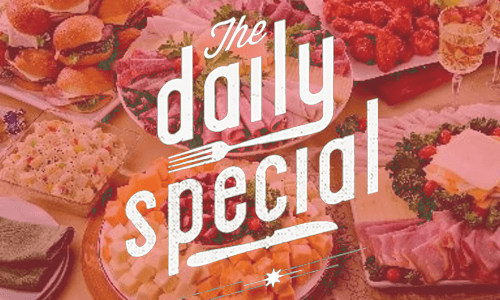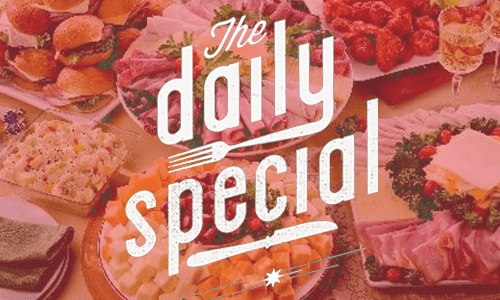 In the heart of Campbell County, a land filled with rolling hills, sagebrush-covered plains and historic sites, lies Lula Belles Café. The cafe has been the "go to" for many families, generation after generation since 1964. Lula Belles Cafe itself has been passed down from one generation to the next. Sisters, Laurie and Jolene took the restaurant over from their mother and have now owned Lula Belles since 1997. Laurie and Jolene have been involved with the Café since 1989. They feature a variety of great home cooking. Their Handmade Chicken Fried Steak, fresh (never frozen) hamburgers and fresh-cut Fries are a local favorite. Let's not forget the famous homemade pies, dinner rolls and famous Caramel Rolls. Over the years, it has truly become one of the places to visit when one finds themselves in Gillette, WY. Don't take our word for it, come see for yourself.
Really Good Down-Home Food!
Exactly what you should expect from a small town eatery: very friendly service and really good down-home food. When traveling thru northern Wyoming, plan on stopping here for breakfast or lunch.
Good Diner for Breakfast
Stopped here after an all night drive. Read a previous review about their caramel cinnamon rolls. They did not disappoint! Huge rolls. Six of us shared one (we had other breakfast items as well). Make sure you order bacon. It's thick cut with just the right amount of smokiness. Our waitress was excellent-efficient and friendly. It was fun listening to the banter between her and the locals. Tiny place, small town diner atmosphere. Not fancy, just good, simple food. Be aware that the bathrooms are downstairs in the basement are. Might be a problem for someone with mobility issues.
Highly Recommend!
Good food, fast and friendly service, had the French toast and b&G and it was delicious and the portions were big! Also the cute cow collection they have really sets the aesthetic for this sweet mom and pop restaurant. Highly recommend.
Best place to eat in Gillette!
B&G and a side of bacon is the best, oh oh AAAND fresh made/baked caramel or their dinner rollllzzzzz yummmmmy….man I sure do miss this place.
WOW!
Wow! Just wow! The food was delicious and our waitress was amazing! The place was packed but the service was outstanding!! Highly recommend!!
Excellent breakfast
Get there early if you want cinnamon rolls! They sell out fast. Very much a Moms home cooking taste and the feel in this restaurant. Great for locals and travelers. We would go again if traveling through!
ADDRESS
101 N Gillette Ave,
Gillette, WY 82716